One of the best Dr
One of the best Dr for Dibetaise. He and his team is very supportive. Giving Very good treatment and very comfortable diet plan.i have strong opinion the person who have Dibetaise should take treatment by Dr. Jaydeep Shinde.
Thank you Doctor and Team.
Sonali Tawde
Dr. Jaydeep shinde is very
Dr. Jaydeep shinde is very knowledgeable , courteous & prompt. His entire team is efficient. My whole family is fully satisfied with his services.
Murli C. Punjwani
Dr. Jaydeep Shinde is a
Dr. Jaydeep Shinde is a renowned and highly experienced doctor.
I had consulted him for my relative .
He is very gentle and good human being who understands patient's concerns and treats him.
Thanks to Dr. Shinde
I would surely recommend his name to everyone who need.
Mrs Swati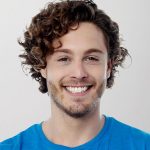 Very good Doctor..listens carefully and prescribe valid medications..the most important thing is you can approach him over phone in case of any query on medications or health problems and his response on phone would be positive…this kind of support from a doctor is unexpectedly due to their busy schedule but dr Shinde is exception…
Virendra Kumar
One of the best diabetic doctor in thane
Alpana Gidatkar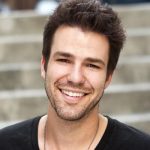 Dr Jaydeep is one of the best in this field. Not only does he prescribes accurate medicine, but he also explains you everything about diabetes and the way you need to take care of yourself, and not to over-control your foody thoughts n habits
Nilesh Shivaji Satam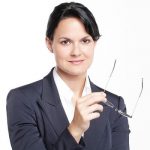 Dr Jaydeep Shinde is one of the excellent doctor i have met for diabities. He explains you everything in detail. I had been under his guidance and treatment for my maternity. And I am really very thankful to him for my smooth journey and finally blessed with a healthy baby. Thanks Sir for all your support. Would highly recommend him to everyone for diabities.
Mamta Sharma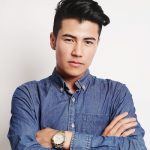 Very very nice doctor who understands the problem of the patient and cures accordingly
Ajitkumar Bagga